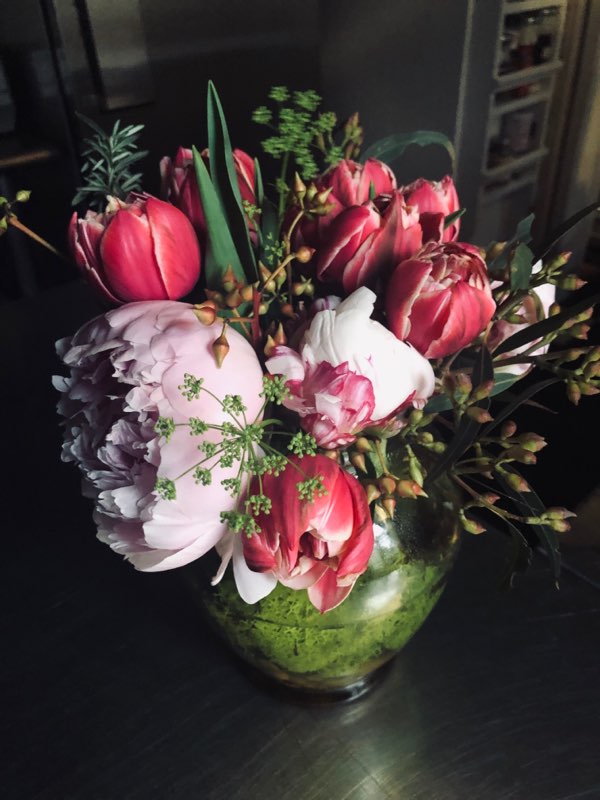 WHERE FOOD MEETS DESIGN
CHARLENE'S KITCHEN CRAFTS MORE THAN JUST FOOD AND COCKTAILS… CHARLENE'S 30+ YEARS OF EXPERIENCE ENABLES HER TO MEET ALL OF YOUR WEDDING NEEDS – FROM MENU, TO BAR, TO VENUE DECOR AND DESIGN. WE CREATE NOT ONLY A WEDDING MENU, BUT A FULL-ON WEDDING EXPERIENCE.
Wedding Inquiry Form
To get started on your Charlene's Kitchen wedding experience, please fill out our initial inquiry form here!
New addition to the Wedding Process: TASTING EXPERIENCE
Charlene now offers a tasting of shrubs, appetizers, menu items, drinks, and more for new customers unfamiliar with her work or old customers who would like to try new dishes! This does not include a sample of every menu item, just select menu items and drinks that you would like to try. Prices vary from $275 to $400 and tasting sessions last about one to one and a half hours. Email info@charlenes-kitchen.com for more information.
"Charlene, Denaya and the entire Charlene's Kitchen team are fantastic.
My wife, Jessie, and I came to Charlene with nothing but the wispiest ideas of what we wanted for a cocktail party to celebrate our marriage. We found Charlene through my Mom, who has known her for years, and she assured us she was just the woman we needed to make our evening unforgettable. She was absolutely right.
We wanted to create an understated but elegant and fun evening at the historic Athenaeum in Old Town, Alexandria. We chose Saturday May 6th, Derby Day, as our date and Charlene immediately jumped at the derby for inspiration. She helped us flesh out a vision for our evening by asking the right questions and immediately understanding what we wanted before we could even articulate it. Where we were short of details, she was full of ideas...
On the big day, Charlene and her team hit it out of the park. We were welcomed with our initials hanging on the Athenaeum doors crafted from succulents. Inside we were met with a gorgeous bar accented with a hand-written sign for mint juleps and silver julep cups.
On each cocktail table, we found gorgeous arrangements and flickering lanterns. To the right of our bar she created an amazing lounge space with a Victorian love seat and elegant pieces to compliment it.
But it was the food – and Charlene's arrangement at the center of it – that stole the show. In the center of pounds of Charlene's famous shrimp, deviled eggs, ham biscuits and tenderloin sandwiches, among other treats, was an arrangement that brought Jessie to tears. There aren't words to properly describe it. Thankfully we have pictures. Charlene's eye for detail and ability to bring the outside in is special.
Charlene and her team took care of everything from the food and flowers to the rentals and photographer. She created something beyond our imagining and her staff could not have been more professional and friendly. Our guests raved about everything from the arrangements to the food. We loved every minute of our night and we can't thank her and her team enough.
- Conor
Sweet Charlene/the whole CK team!!
We knew going into this weekend that the food would be good, but good doesn't even cut it. It was INCREDIBLE. It blew away everyone who attended! My request to fuse Egyptian and American food was a hard one to wrap anyone's head around, but you took it in stride and you delivered! I believe my husband's exact words were "this cooking reminds me of my grandmother's cooking" which is a compliment I've never received from him (I may need some lessons!!). Everyone from Egypt not only felt as though they were transported back across the Atlantic, but everyone from America was able to experience the incredible flavors and foods from another country.
We could not have possibly asked for a better experience. You, once again, have surpassed every expectation we had and made this weekend a SALEM DUNK! We love you!!!
Love,
The Salems (Behle and Bahey)